A company specialising in the design and manufacture of machinery for processing shell fruits.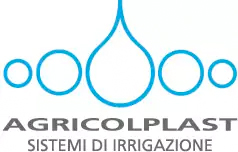 Using water, land and energy wisely and responsibly helps preserve natural resources.

Nocciolare is a portal designed for all operators involved in the hazelnut supply chain and for those who want to learn more about this traditional fruit that is part of our food culture.

A manufacturer of forestry, agricultural and industrial machinery, public works equipment, garden tools and biomass. A wide range of products which makes it a leader in the sector.