Why choose
Nocciolo Service
for your new hazelnut orchard?
Nocciolo Service is a professional team working to promote and develop hazelnut cultivation in Italy and abroad.
We provide the following services: technical support, feasibility studies, grafting design, supply of certified hazelnut trees, hazelnut grafting and advice on how to grow hazelnut trees and manage hazelnut orchards.
Supply of certified hazelnut trees with CE passport.
Main varieties:Tonda Gentile Trilobata (formerly known as Tonda Gentile delle Langhe) Tonda di Giffoni Tonda Gentile Romana Nocchione. Nocciolo Service, in collaboration with some major suppliers of plants accredited as part of the 'PROGETTO NOCCIOLA ITALIA FERRERO' hazelnut certification programme, supplies hazelnut trees grown according to a specific protocol and the FERRERO-ISMEA-CIVI ITALIA certification.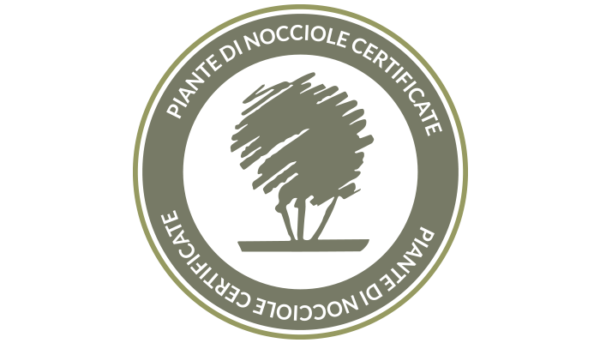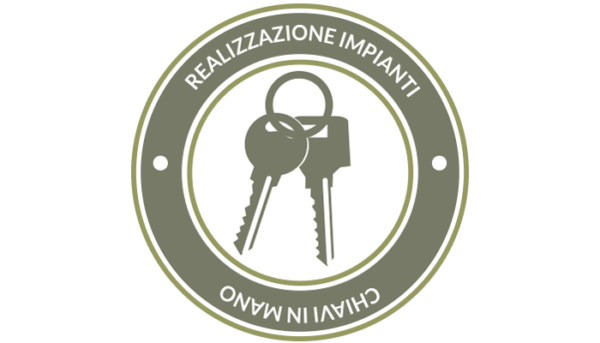 Hazelnut grafting,
"turnkey" solution

We design and graft hazelnut trees taking care of every single step: from soil preparation to planting, with our 'turnkey' formula.
We have also been using special grafting machines equipped with GPS tracking systems.
Certified organic hazelnut trees
INFORMATION FOR CONTINUOUS IMPROVEMENT
Read our
information material
and discover the news
ALWAYS STAY UPDATED
SUBSCRIBE TO THE NEWSLETTER TO KNOW THE LATEST NEWS FROM THE WORLD OF HAZELNUTS